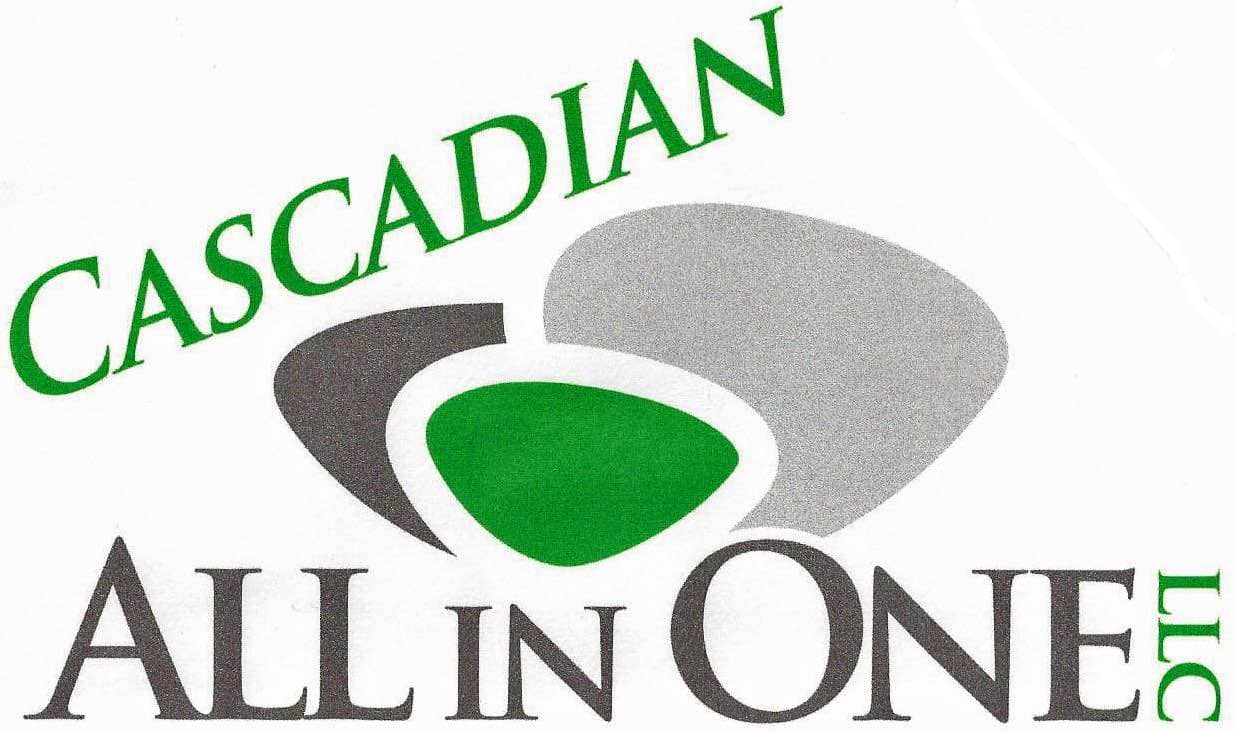 21500 NW Farm Park Drive, Ste. D
Hillboro, OR 97124
Phone: (503) 647-7787
Fax: (503) 647-2970
Email: [email protected]
For all of your bark, professional soil mixes, and textured aggregates needs.
U-Haul and Delivery Available
Conveniently located next door to Cascadian Nurseries
Bulk Soils
Landscapers Choice Blended
A mixture of sand, sandy loam, garden compost and cow manure. Use to fill low spots in the ground or to increase volume in containers. Mix into existing soil when planting trees, shrubs, and flower beds.
Plant Mix
Same blend as Landscapers Choice with additional cow manure and pumice for extra nutrients and drainage. We recommend it for planting beds and vegetable gardens.
Click Here for Delivered Prices